Because behind every stylish and unique outfit there is a powerful woman ...
Our journey began in 2017
The niro concept store was created in 2017 by Nicole and Iro through an idea that fell on the table of a cafe.
Niro comes from our initials … Nicole (Ni) and Hero (Ro), with the mood to make it as personal and familiar as possible.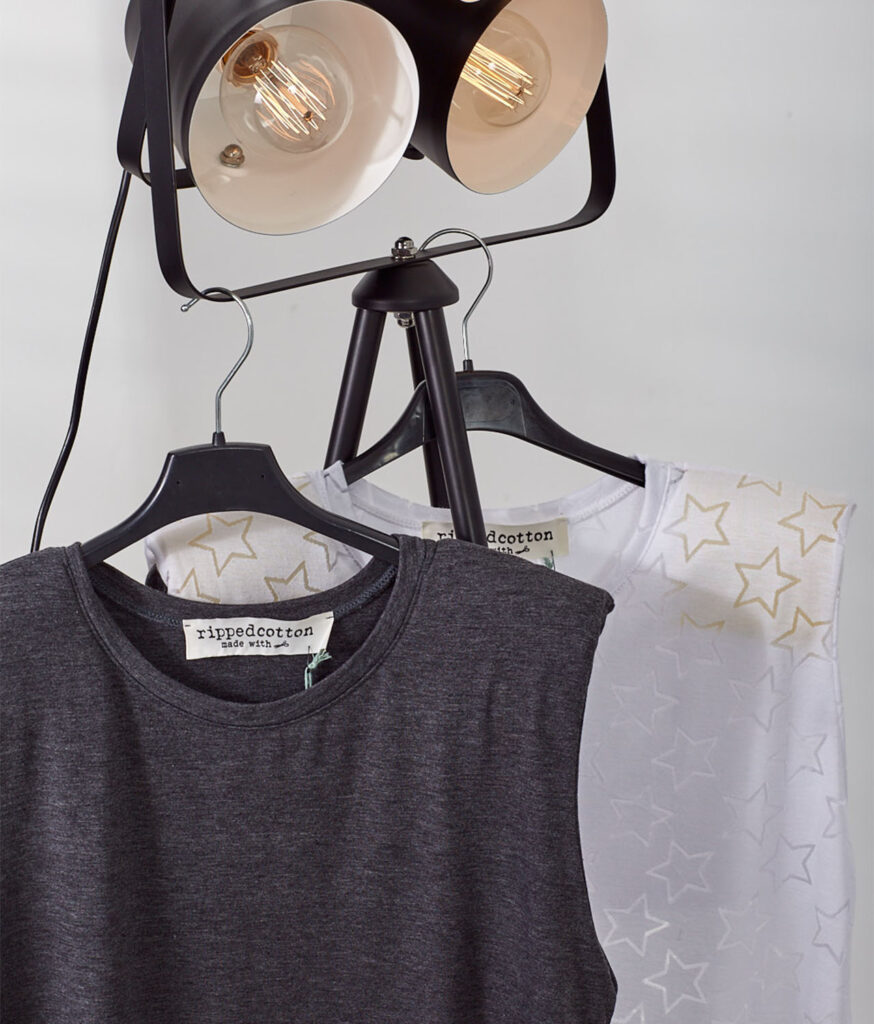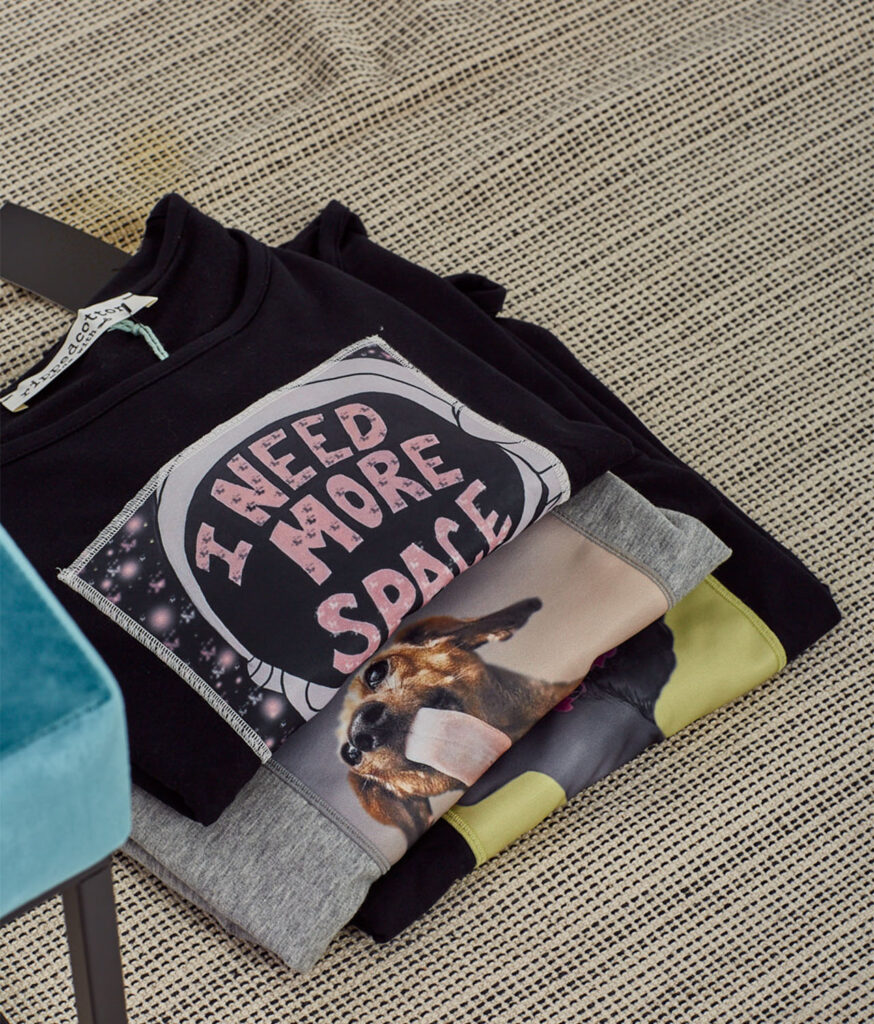 Through our physical and online presence, we aim to present collections of clothes, accessories and jewelry by renowned Greek designers with a special, unique style and exceptional quality.